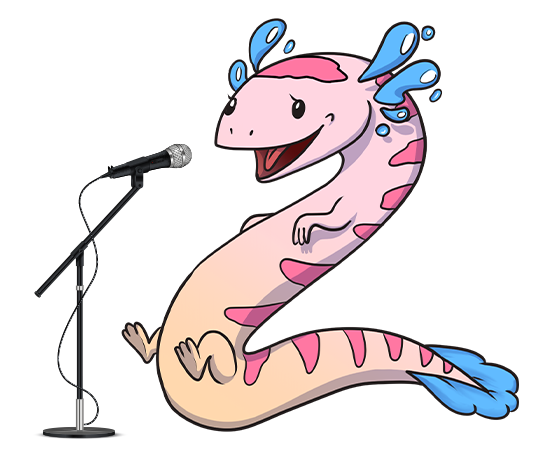 In the karaoke room of AniNite you can sing (almost) all anime openings and other J-music with your friends to your heart's content!
Her you will soon find all informations about the opening hours of the karaoke room.

You can find the entire program of the AniNite here.

The karaoke room will be hosted by our friends from Minami Uta.
Do you have any questions or want to share music requests with the team? Then join the discord server of Minami Uta!
The karaoke room is open Friday & Saturday until 22:00 and Sunday until 16:00. Between 08:00 pm and 10:00 pm you can leave the premises only through the hotel entrance.