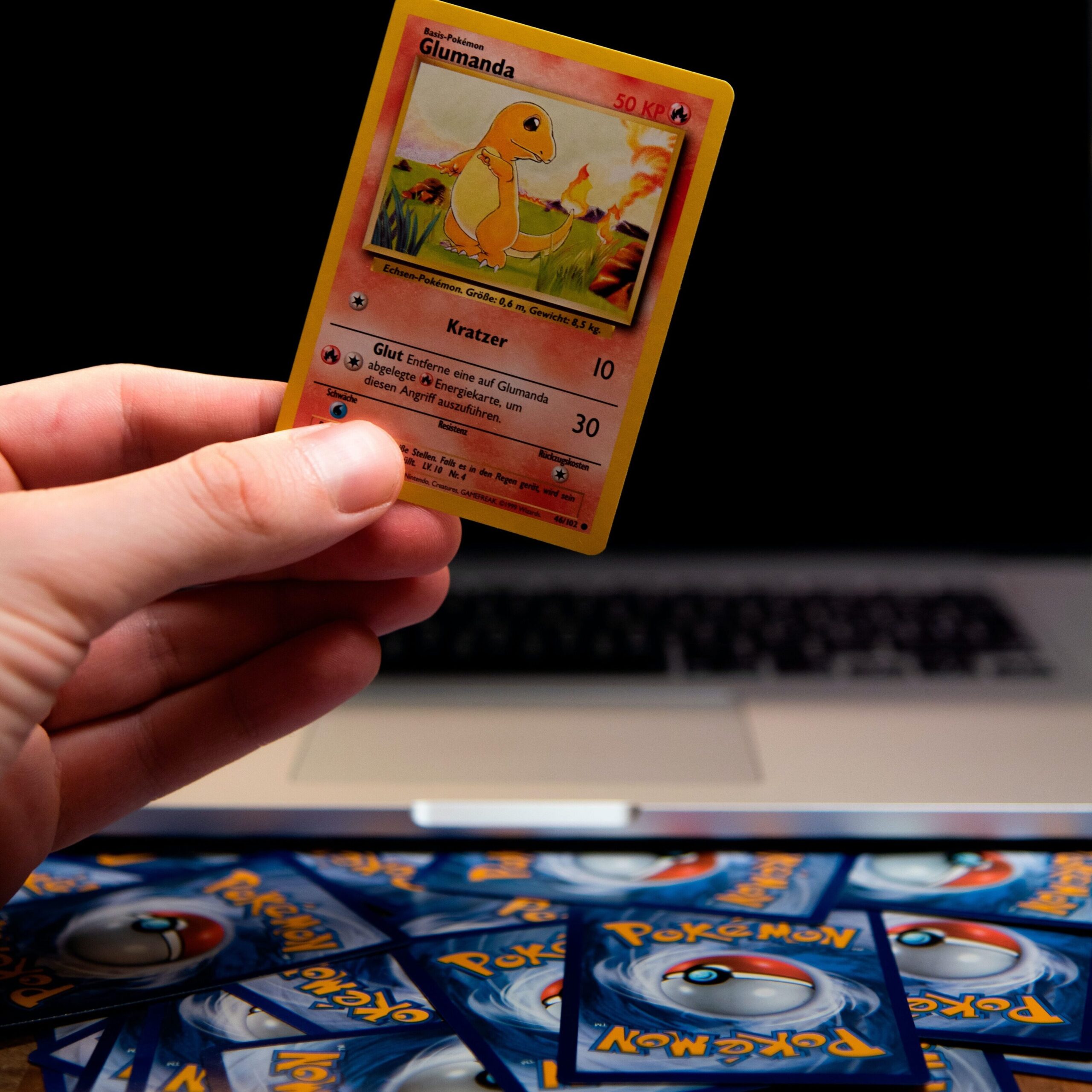 Here you can learn the Pokémon TCG from experienced Pokémon Masters and prove your skills in several competitions!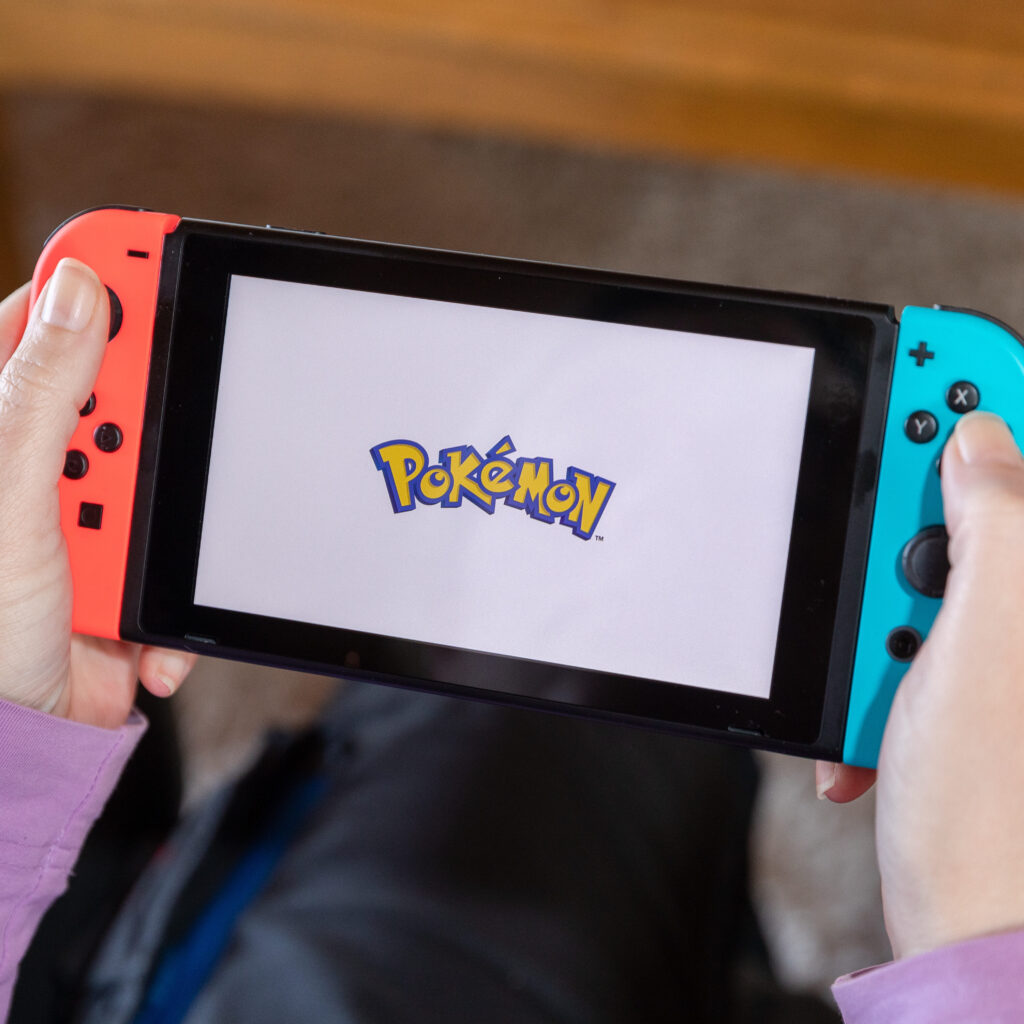 This year we will once again be holding Pokémon videogame tournaments, the edition played will be Sword & Shield. Do you have what it takes to beat them all and become the very best?
This year we have prepared something special for our younger Pokémon fans. Perfect for fun in-between, our Pokémon Chill-out Zone. Equipped with puzzle games and coloring pages, young enthusiasts can let their creativity run wild with us. Despite all these advantages, it should be said that this is not a place where minors can be left unsupervised. Our Poké Crew is looking forward to welcoming you to our brand new Pokemon Chill-out Zone.