Irasshaimase! A warm welcome to you!
Come and visit the biggest Anime- and Manga-Convention in all of Austria!
The AniNite-Team is looking forward to welcoming you at our returning dream location, the event hotel "Pyramide Vösendorf", closeby the city limits of our capital, Vienna! We've packed the place with a treasure-trove of familiar activities and all-new surprises, such as an Artist's Alley featuring the best of Austria's creative scene, our ever-popular and charming Maidcafé, a relaxing Tea House, a bustling gaming room, and much, much more! With two stages and a large merchant's hall, there is plenty of space to hang out, shop for merch and enjoy acts with old and new kindred spirits!
You want to contribute to AniNite? Then please, feel free to participate in one of our many Whether you want to participate in a competition, as a partner, show act, exhibitor or as a crew member, a simple click is enough and you are at the corresponding registration form! The registration form is just a single click away! 😉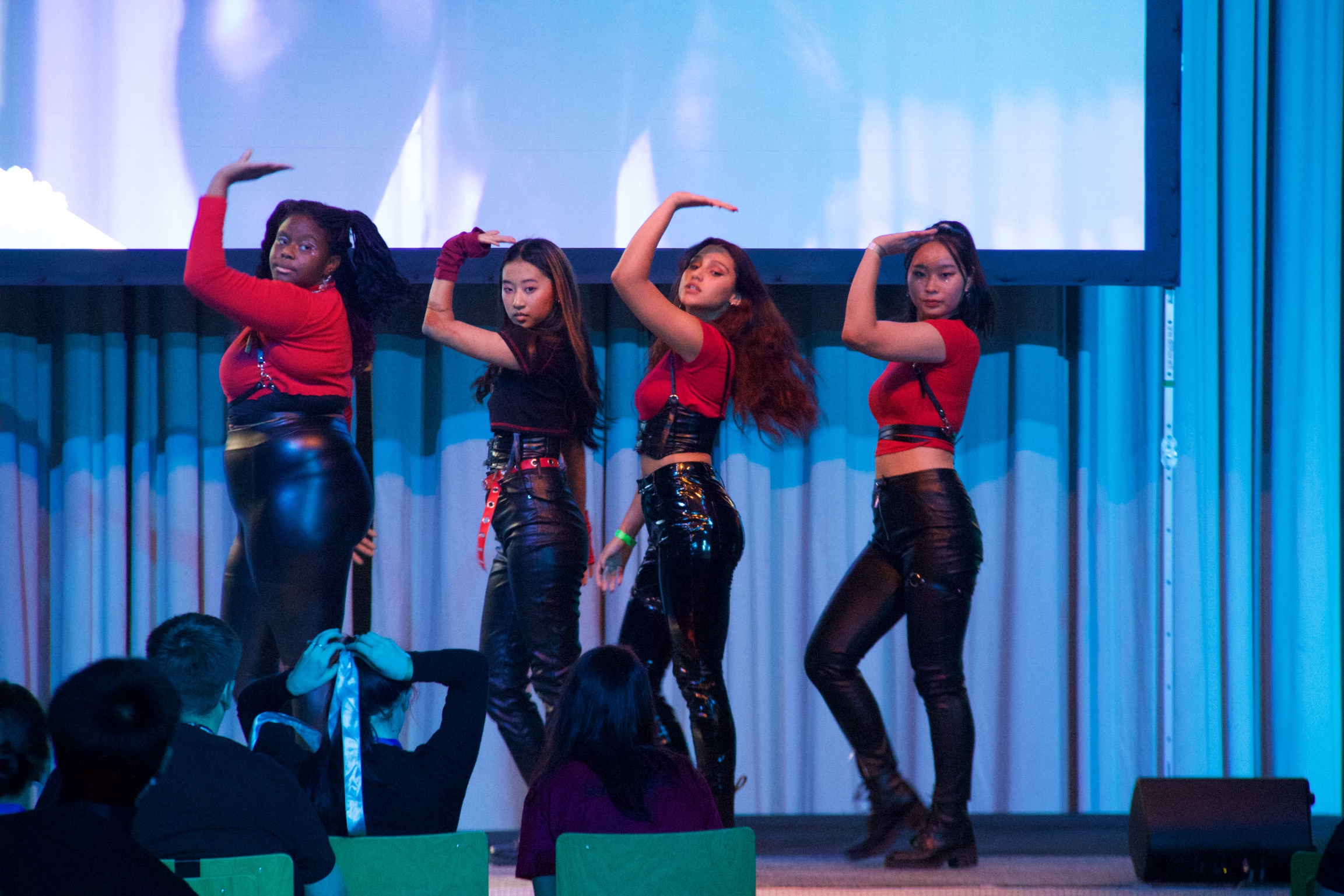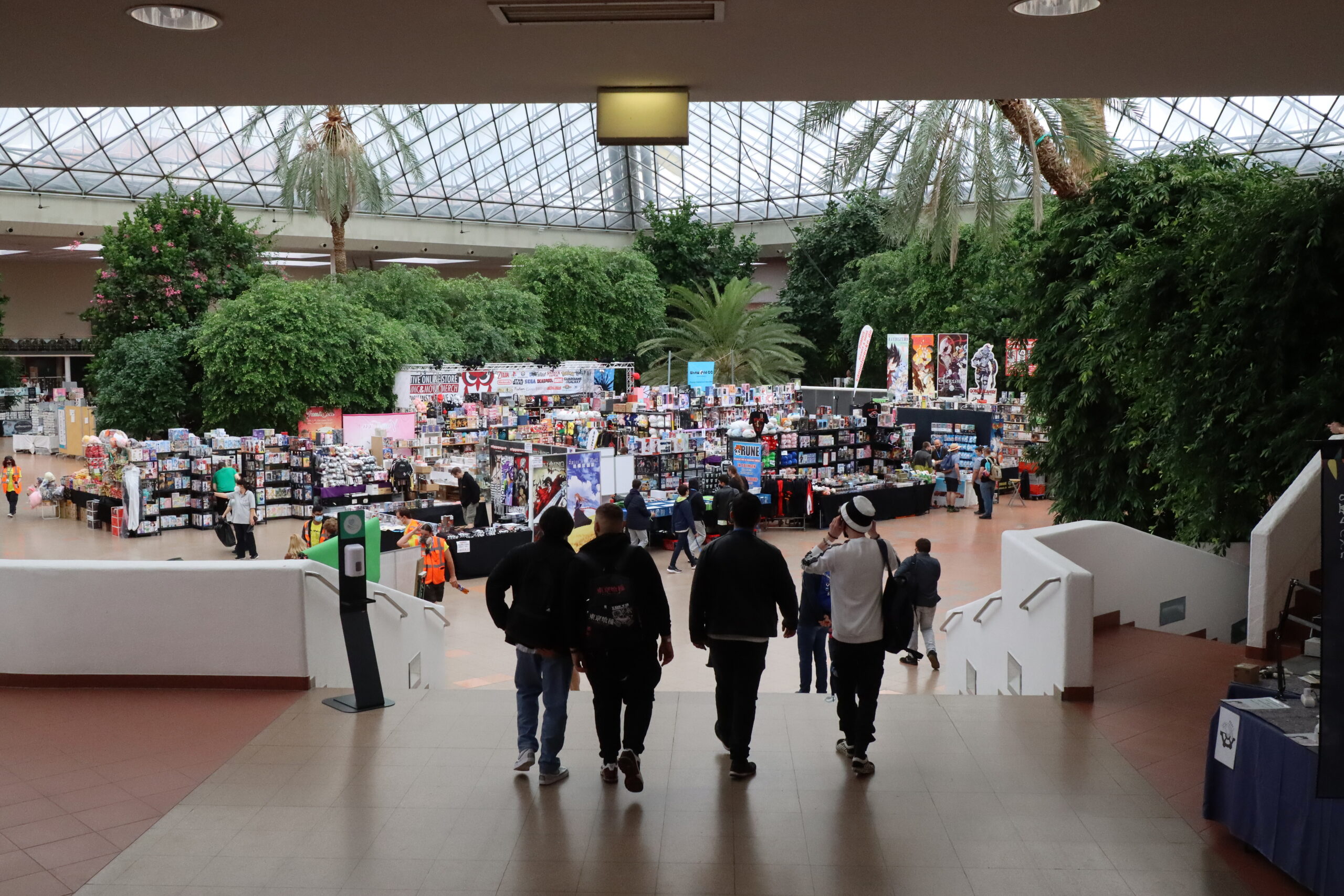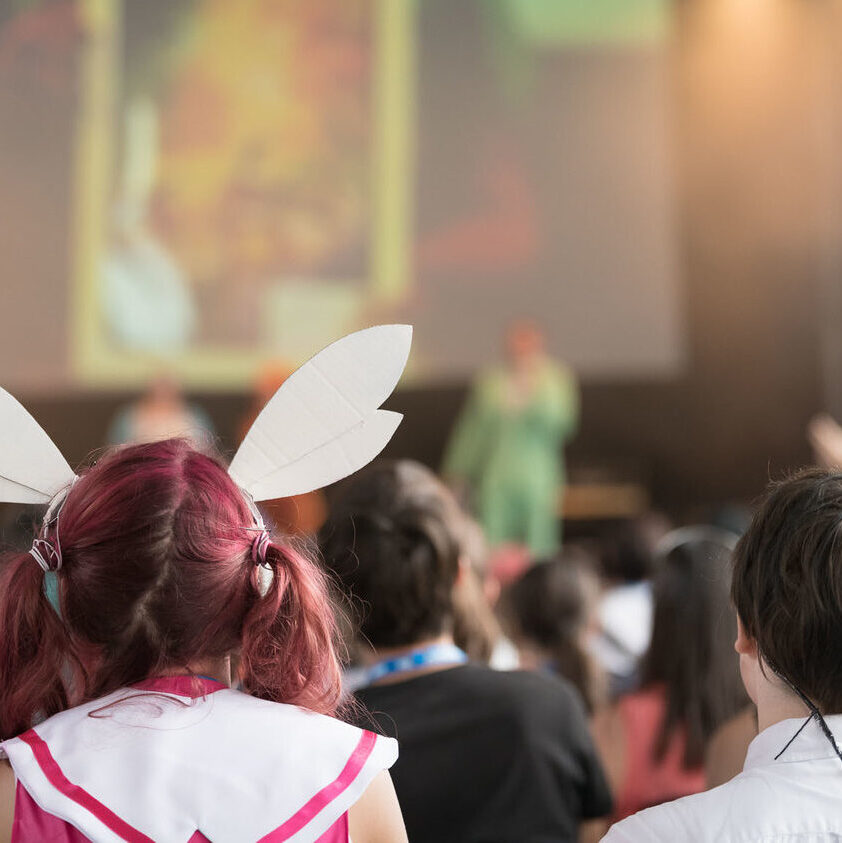 Let's all have the time of our lives enjoying the
Immerse yourself in the magic of Japanese pop culture, here with us, at AniNite 2022!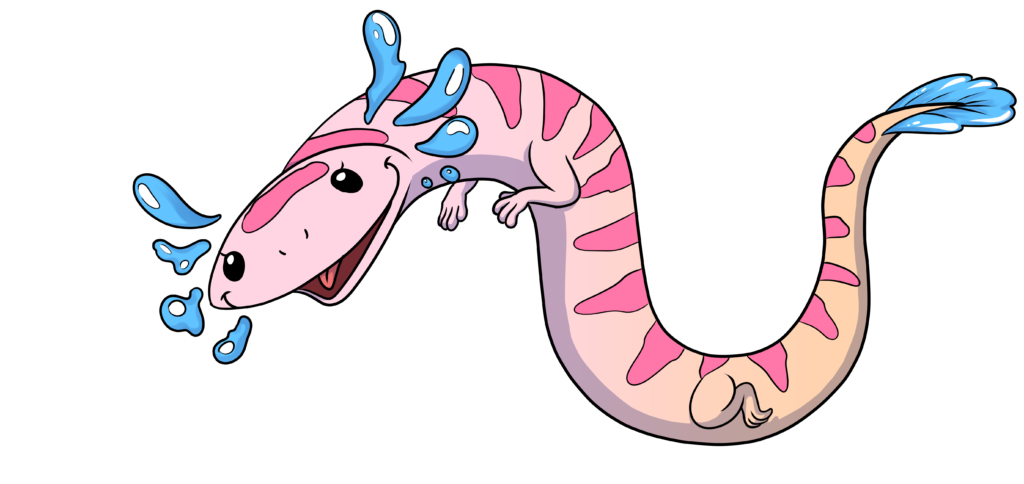 A little insight into the AniNite can be found here: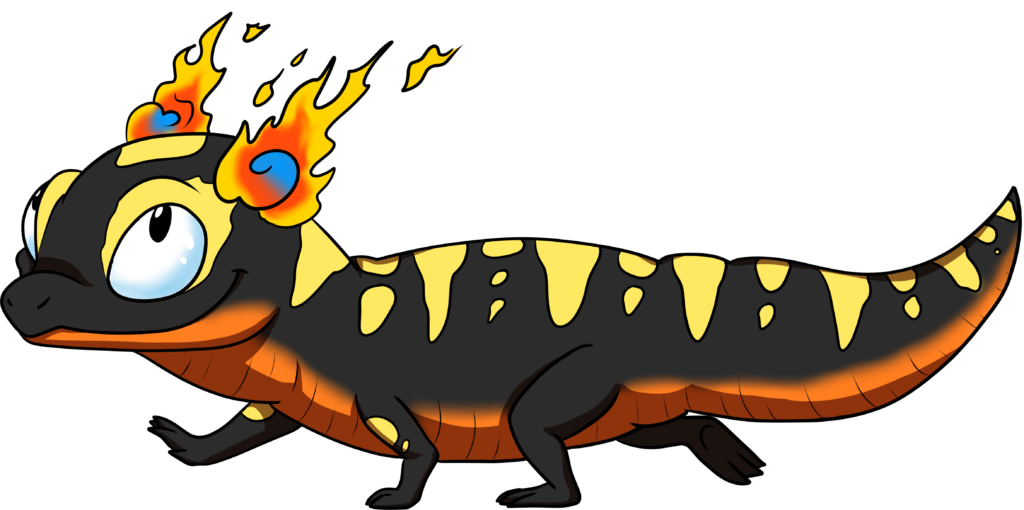 Hardfacts
Location
Eventhotel Pyramide Vösendorf
Opening Hours
12.08.2022 – 14.08.2022
Friday: 10:00 – 23:00
Saturday: 10:00 – 23:00
Sunday: 10:00- 18:00