At the AniNite there is a wide range of stage & supporting program, so there is something for everyone! Here you can find an overview:
Entertainment on 3 stages!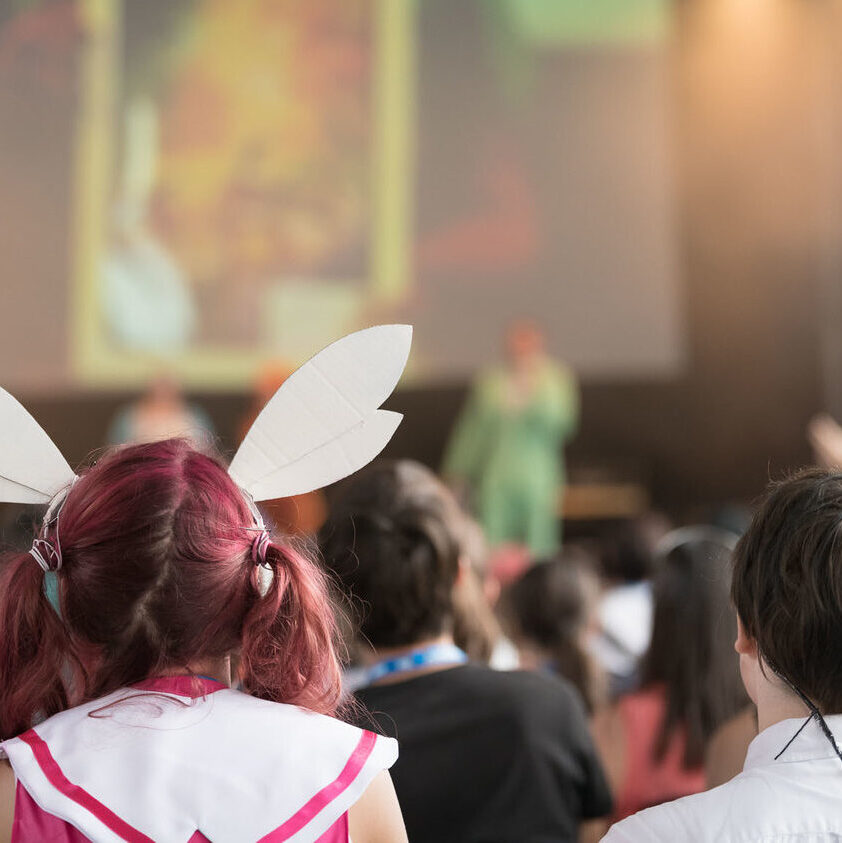 Two stages filled with contests, challenges, show acts and more! You can find the program schedule here.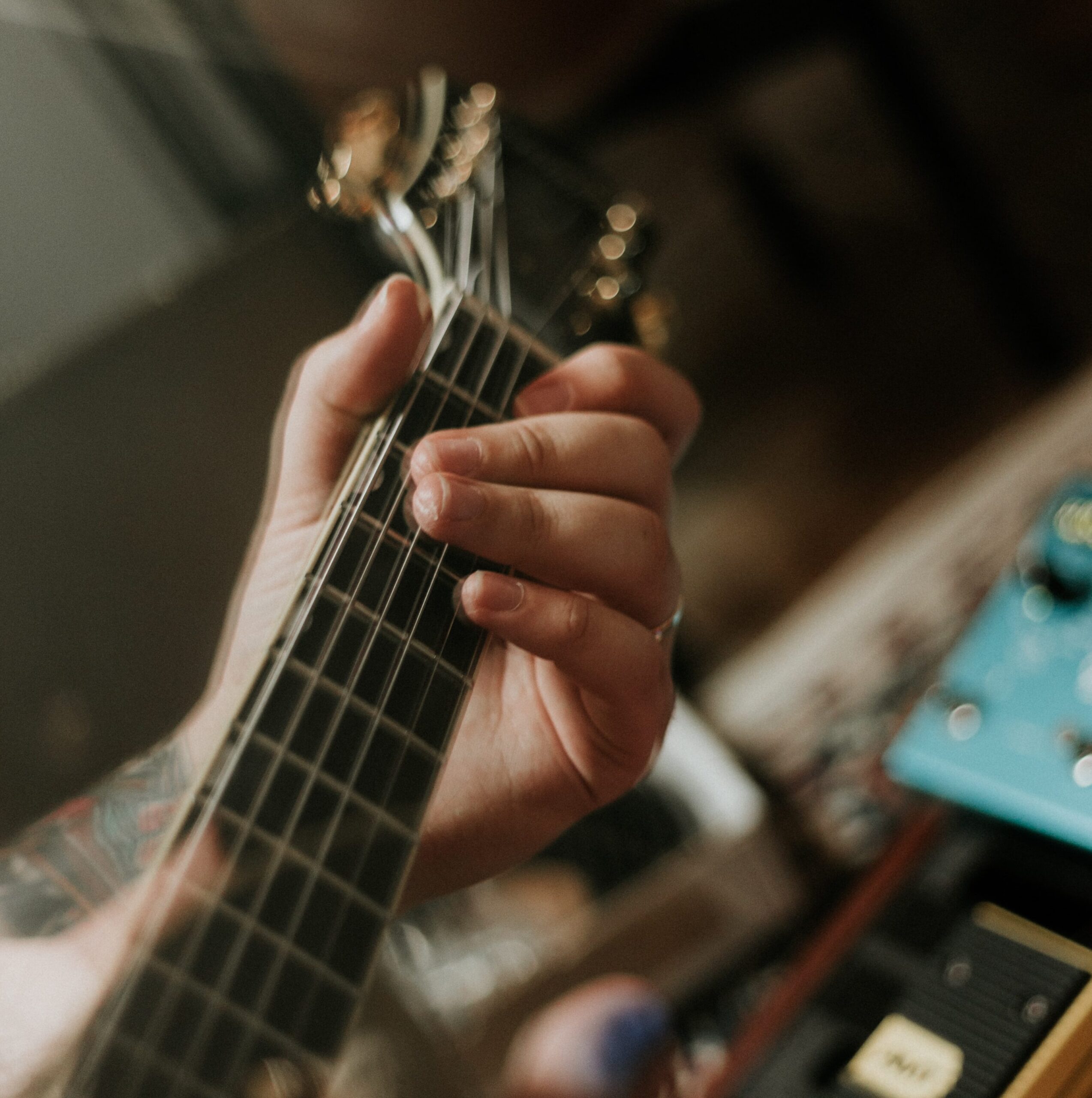 At the Open Stage you will find musicians and bands inspired by anime, videogames and J-music.
Actively contribute to the program!
Music, dance, cosplay panels, and more!

Apply as a show act.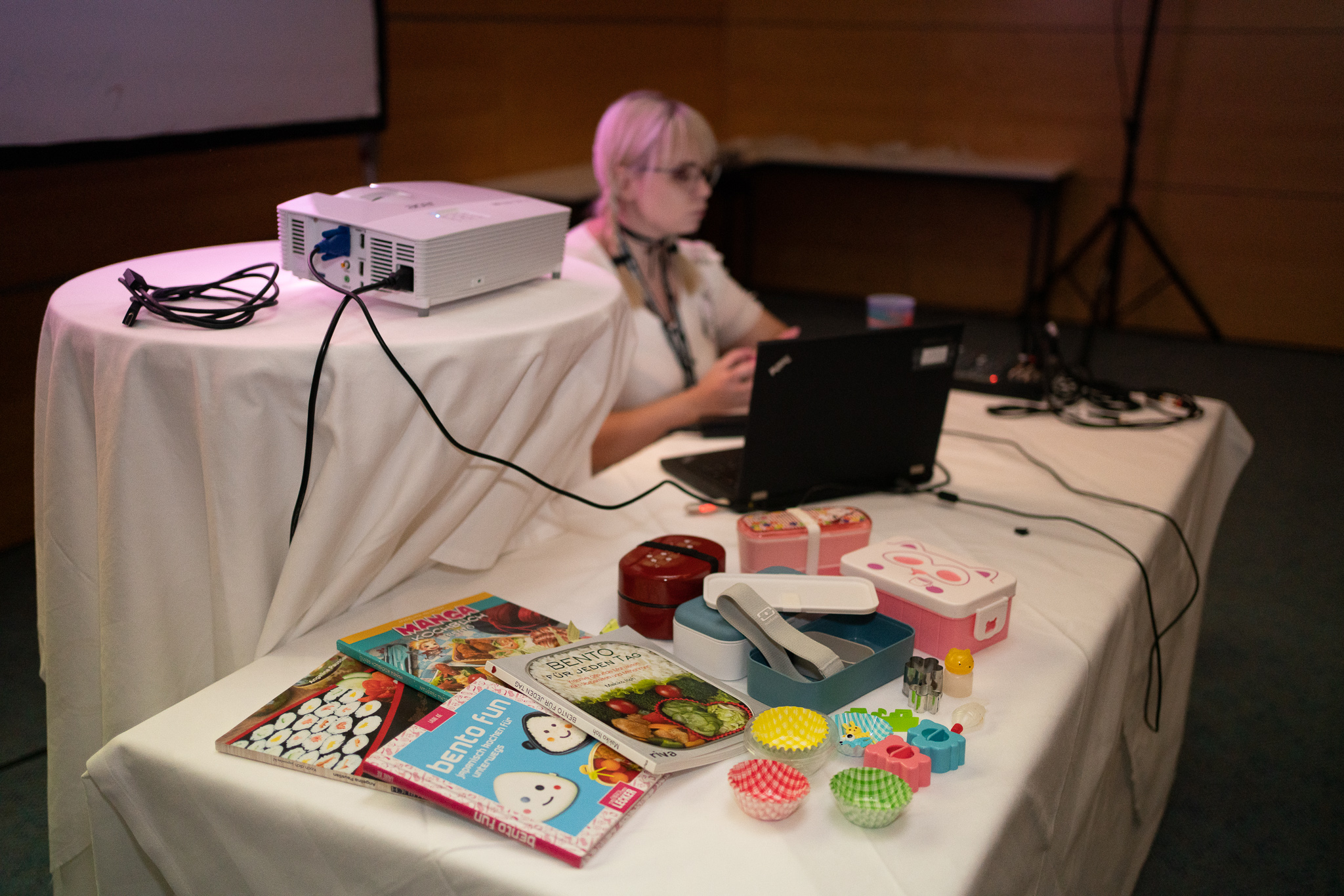 Exciting & interesting panels & workshops!
Apply here.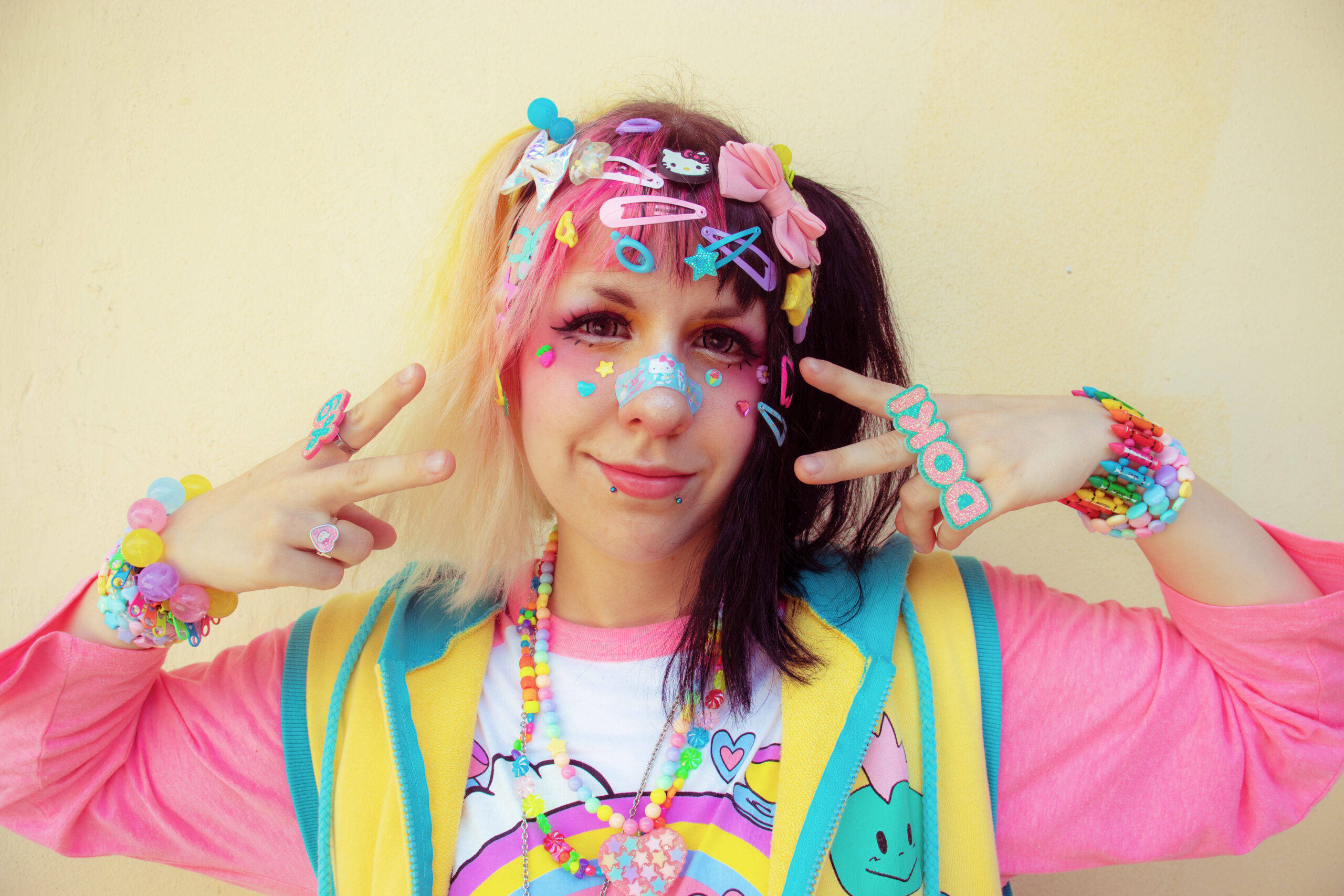 Colorful J-Fashionshow on Sunday at the AniNite!
Apply as a model!
Chill & Relax
Unwind from the convention hustle and bustle!
Meet our charming maids at Maidcafé Tsubaki! Don't forget to make a reservation!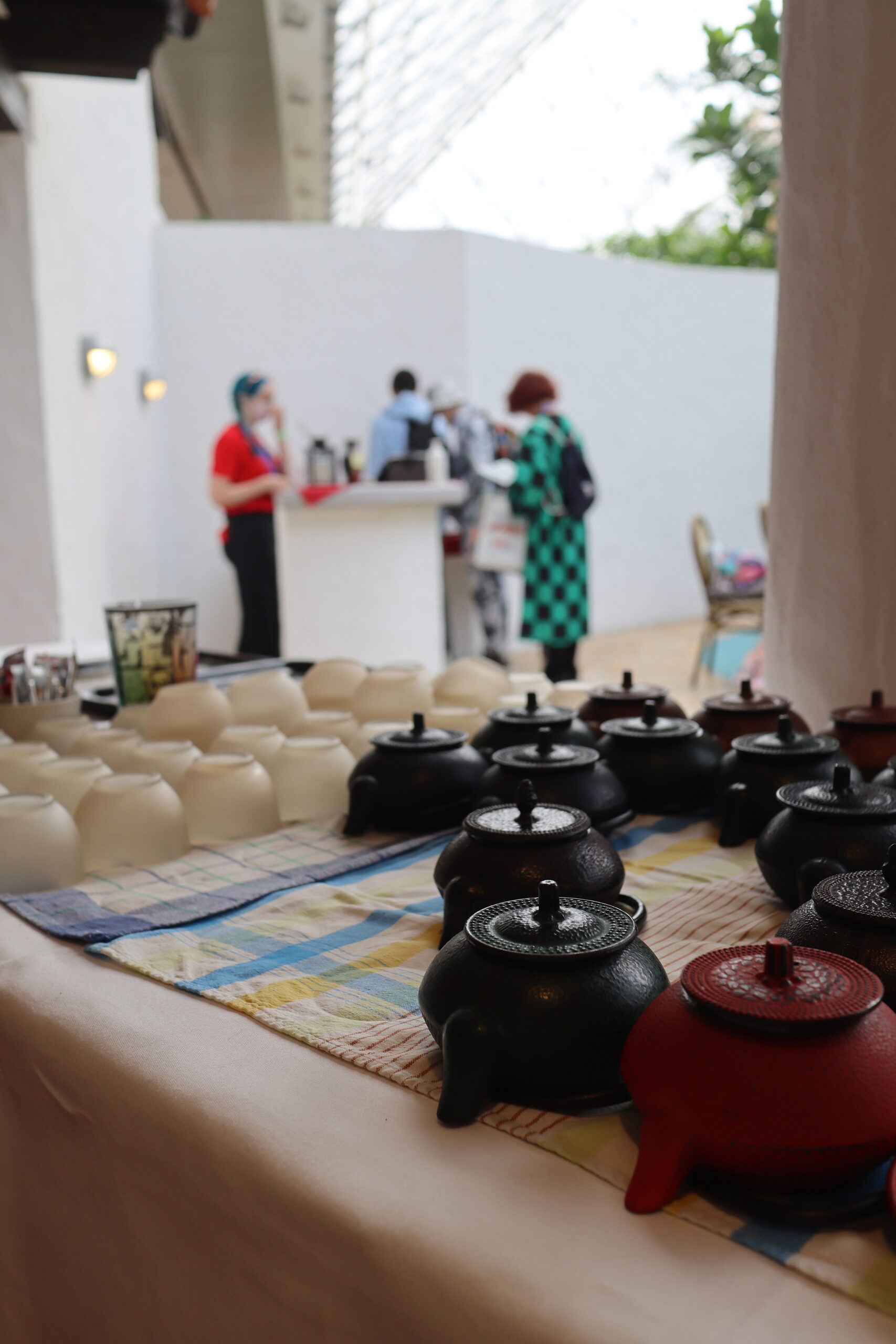 You can recover from the convention stress with a relaxing pot of tea in the teahouse.
Supporting program
You can enjoy these activities at AniNite during opening hours.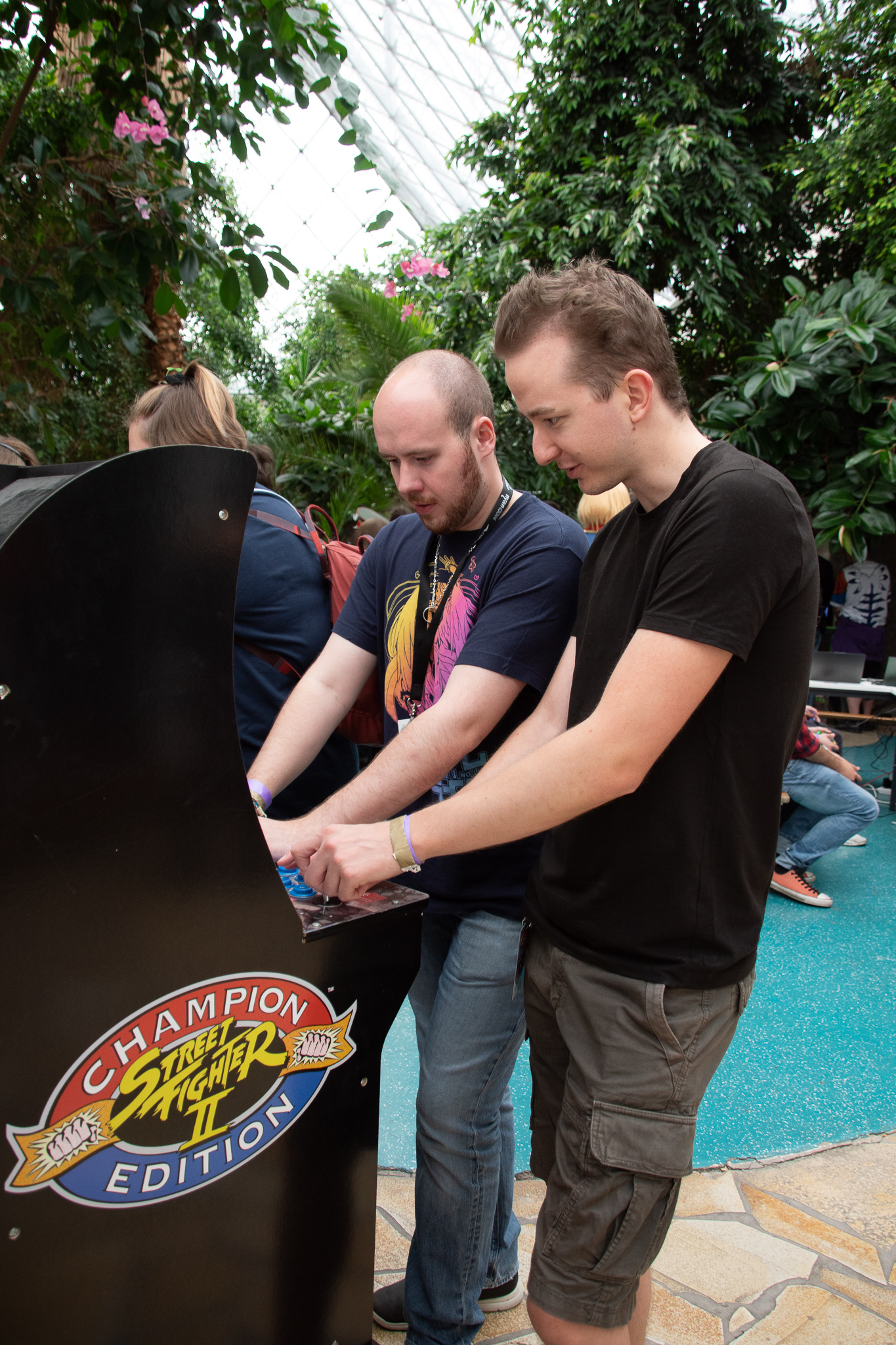 Play with new and old friends in the Videogames Area!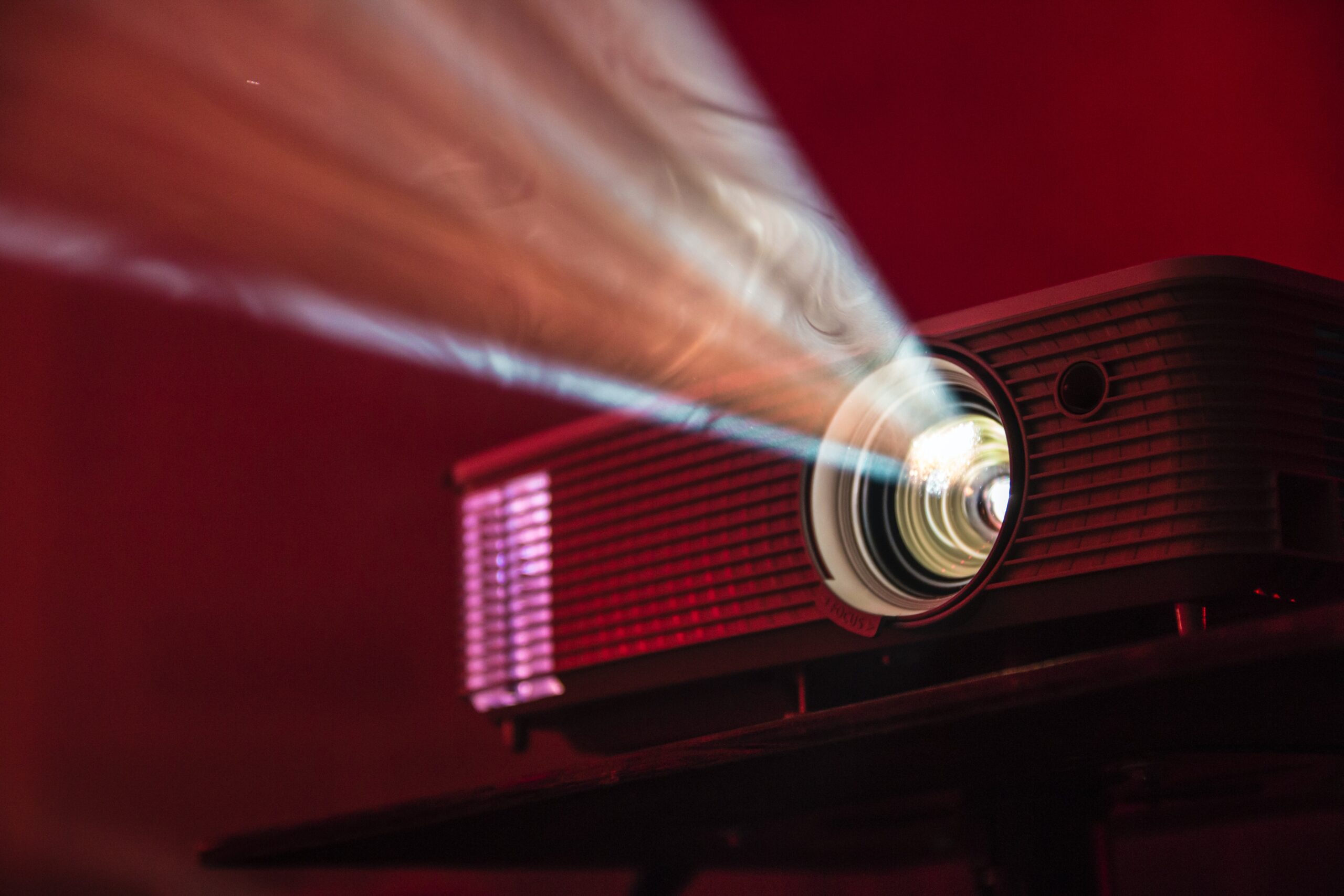 Roll the film! In our film rooms you can watch current anime series and movies for free.
Here you can sing your favorite openings during AniNite!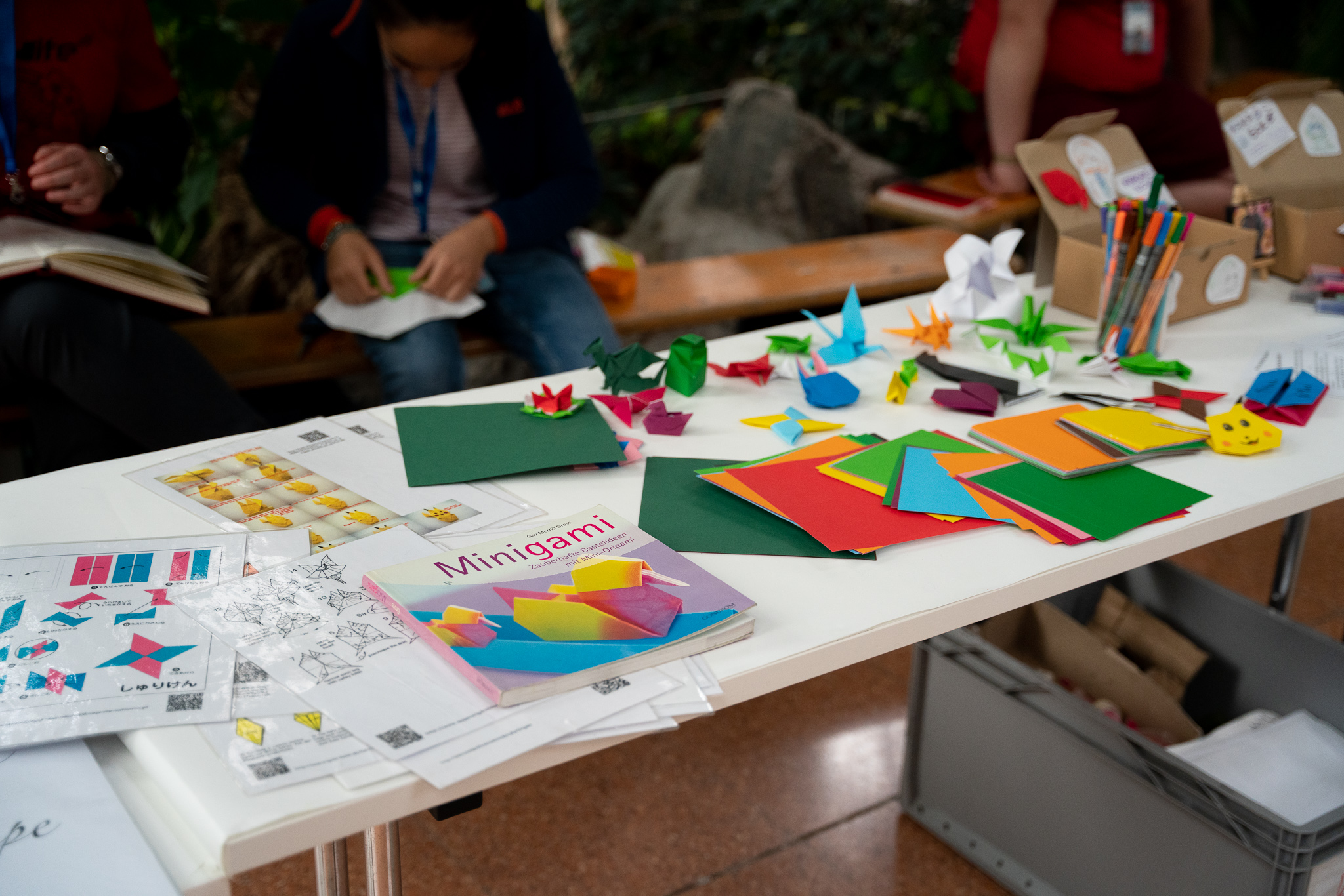 Origami folding, crafts, drawing and much more – you can do all this in the creative corner!
Guests of Honor & more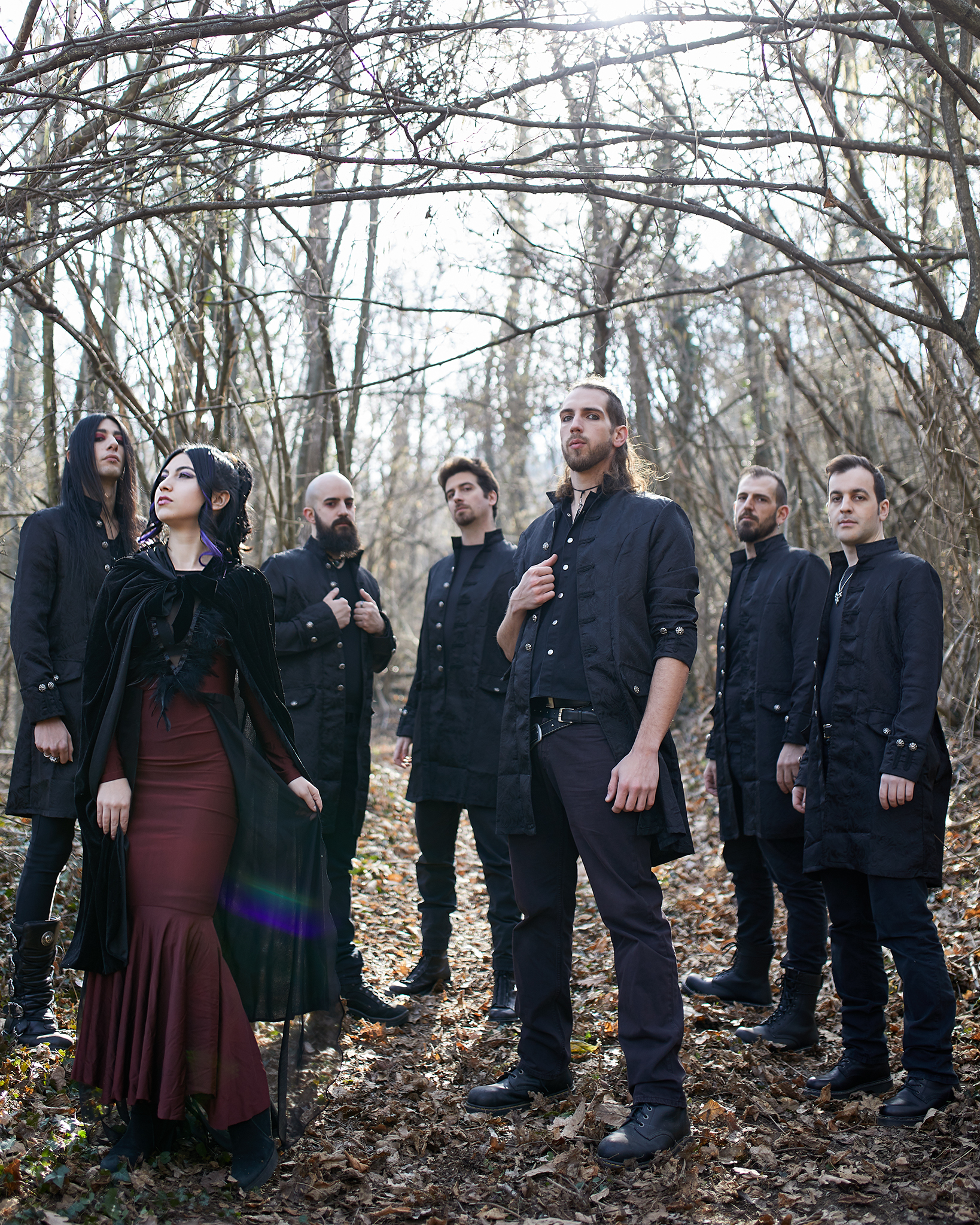 At AniNite you can get autographs and meet international guests of honor.
Cosplayers – Voice actors – Music acts and more!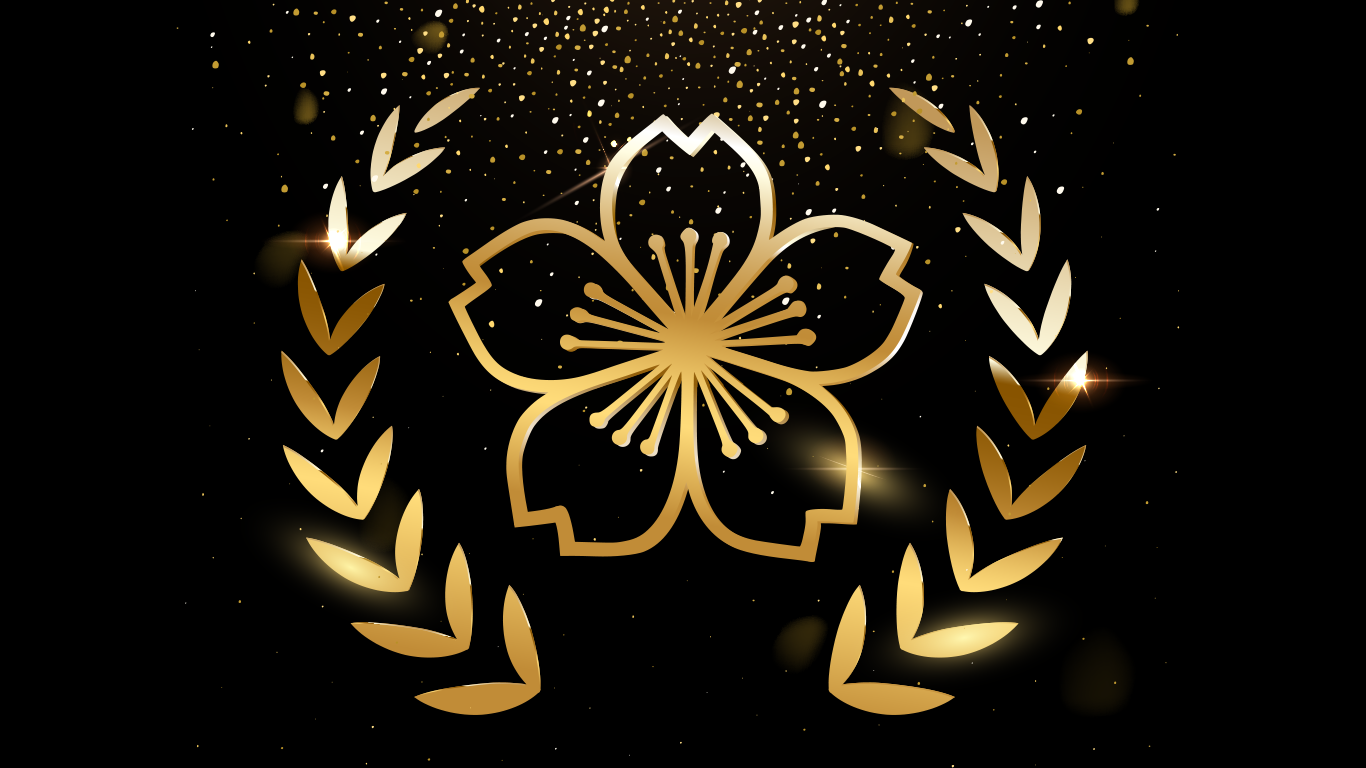 The Golden Sakura Awards honor the most important contributors to the Austrian Anime, Manga & J-Culture community and YOU can be part of the vote!
Further program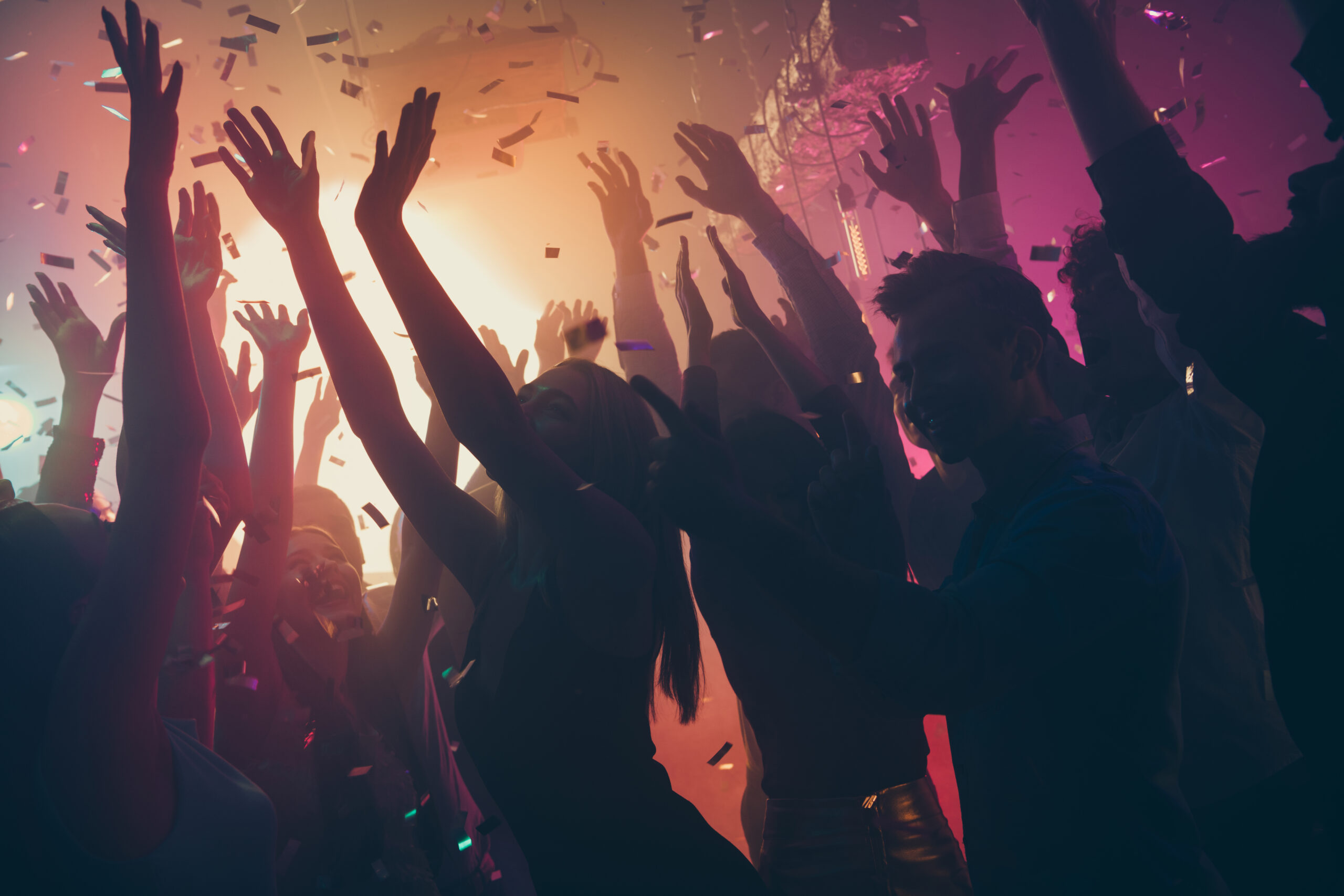 Party Friday & Saturday after AniNite, and even on two floors! Free for all who have a valid day or con ticket.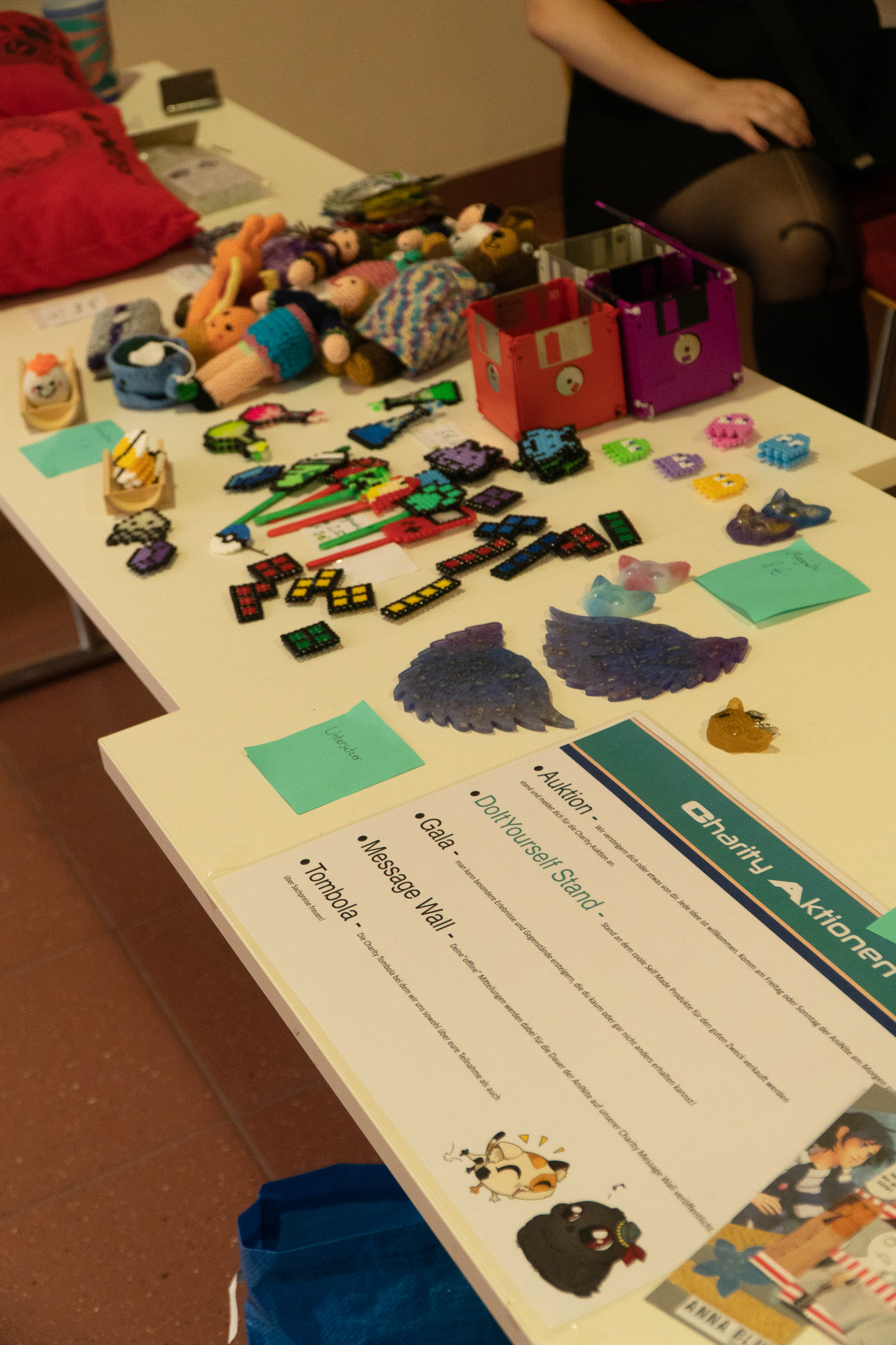 Join the raffle, leave a message on the Crystal Message Wall, or auction something off during the auction!