This year Jollyrose won the cupdesing-contest!
Also the second place (mc Tammy) does not go empty-handed this year. The design will be used for the brand new coffee and tea mugs.
Congretulations!
Thanks for all the Submissions.
Every single entry is a small masterpiece and so that you can admire them in peace, we show you all again here! If announced, we have also shared with you the artist pages under the respective image.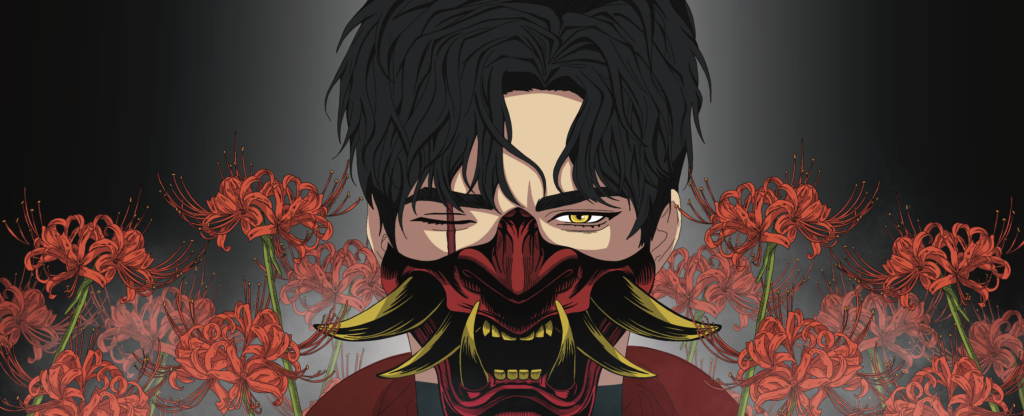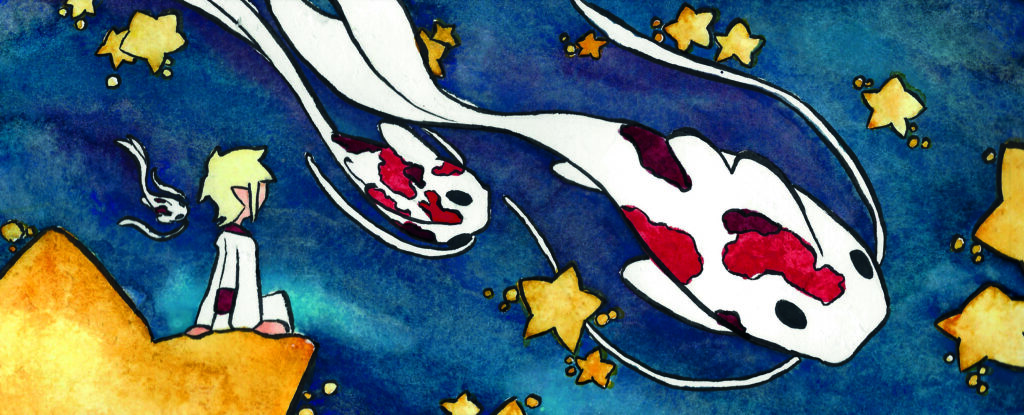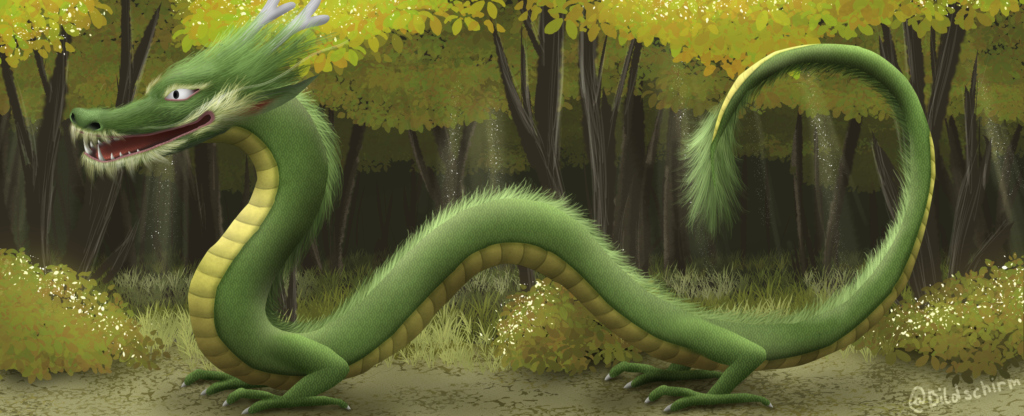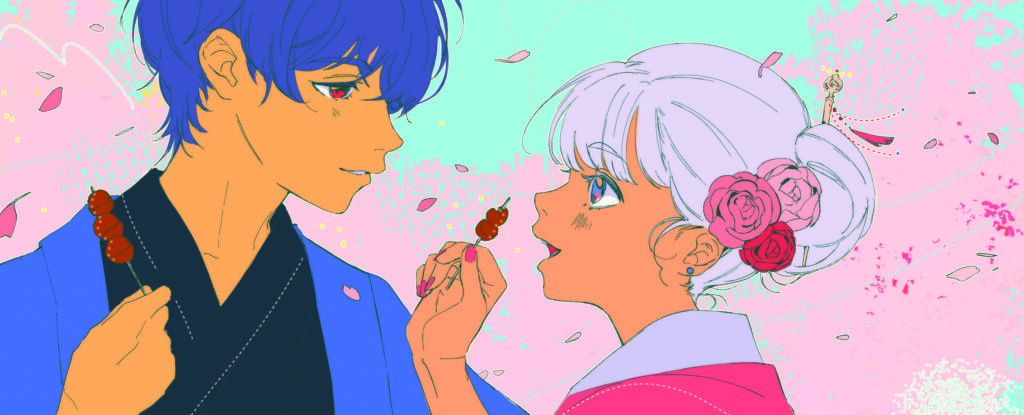 Our popular cup design contest is back! Take the chance and immortalize your artwork on our cups, which thousands of visitors will hold in their hands at AniNite and also take home as souvenirs!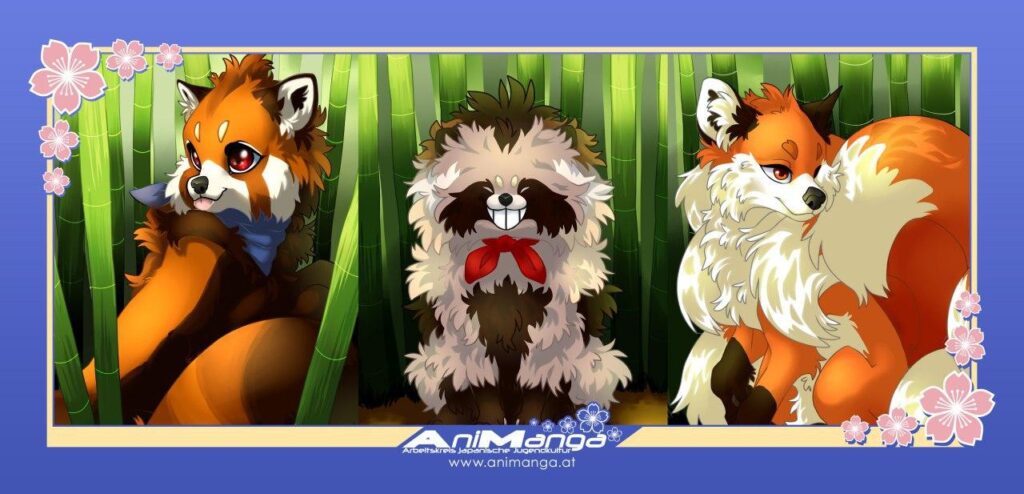 Conditions of participation:
● By submitting, you agree that your image will be displayed on the Gallery Wall at the event location during AniNite and uploaded to the social media channels or the AniNite website. All rights to your work remain with you.
● The entry must remain unpublished until the winners are announced at the awards ceremony on Sunday at AniNite. After that, feel free to share them on various platforms.
Rules
● Format: CMYK, 300dpi, 2937*1193px or 249*101mm
● The file must be uploaded to a filehoster (Dropbox, Google Drive, imgbb.com, etc.).
● A link for the file must be sent with the application.
● Please remember not to put your watermark in the top right corner, bottom left corner, or bottom center so that it is not covered by our frame. If your artwork wins and your watermark is inconveniently placed, we will inform you.
Participation form & procedure
Deadline: 21.5.2023, 23:59 Uhr. We are going to post all Cupdesigns Our community then decides by voting which design wins and will be available as a mug at AniNite 2023!
All submissions will receive an email back from us that the submission has arrived. If you haven't received an email yet, please send us another message via our contact form.
Thanks 💛
Win a booth at Artistalley as well as two Con tickets!
Thank you for your participation!