!!!READ THE RULES WELL BEFORE REGISTERING!!!
Registration form • Conditions of participation • Rules
---
Cosplay Champions is an international cosplay competition gathering the champions from cosplay competitions all around the world. Our aim is to hold qualifier events at the best conventions in each participating country and bring their champions into our finals, where they compete for the International Cosplay Champions Cup. The finals are being held each year in a different country, to promote the partner events around the world.
Our goal from the beginning was to establish friendship and cooperation among partner events and give opportunities for their best cosplayers to travel around the conventions. We realised, that there are lots of international cosplay competitions, but most of them are there just to promote the one and only event, where the finals are being held each year. Therefore we decided to organise our own international competition, which will act like a real independent championship, with the finals being held in a different country and convention each year.
The Austrian Preliminary will be held on 13th of August 2022 at AniNite.
The finals will be held in the spring of 2023 at SFeraKon in Zagreb, Croatia.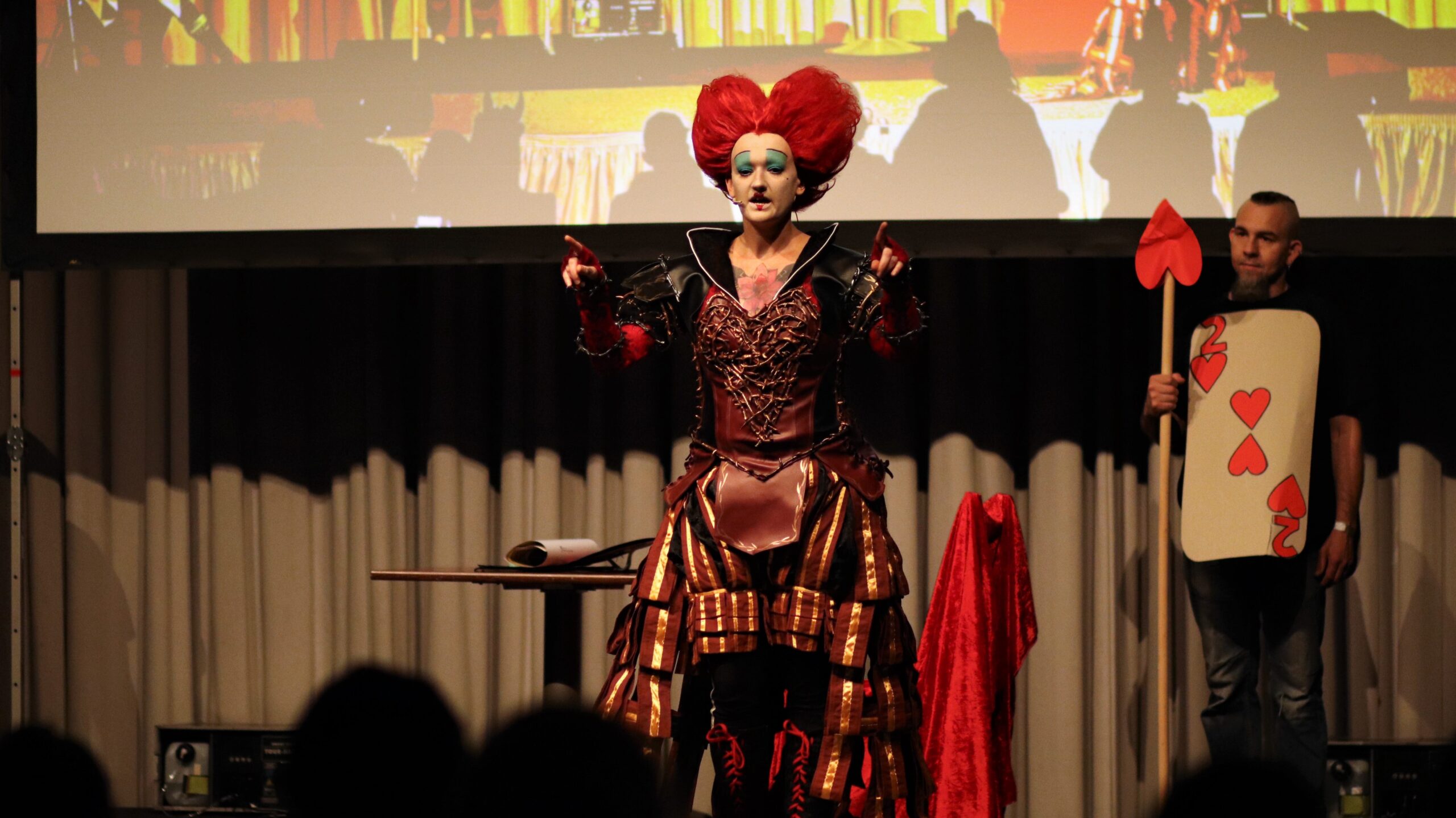 Cosplay Champions is organised by the board of organisers, consisting of members from each partner event. It is a common independent project and should stay so. We select experienced experts for judges in our competition, to have expert and independet judgements on the costumes, their quality and roleplay. These judgments should be made according to our RULES, to quarantee the same level of quality and independence each year. This applies for the finals. The partner events are free to organise their qualifiers according to their cosplay rules, but have to bear in mind, that the winning costume should also qualify according to the rules for the finals.
Conditions of Participation
You must be present on the day of the competition (Saturday, 13.8.2022).
If you cannot be present at the awards ceremony, you must report to the information booth and provide contact information. The Awards Ceremony for the Austrian preliminary of ICCC will be held on Saturday (13.8.2022).
Prices will NEVER be sent abroad!
The entry form must be filled out COMPLETELY.
With the contest registration you give us the permission to stream your performance LIVE and to use the videos later.
Shorts or "safety pants" should be worn under skirts and dresses. Nothing must be seen that should not be seen!
Obviously violent or pornographic content will be disqualified.
Registration Form
The registration form is open until 11:59 p.m. on Aug. 1, 2022.