Cosplay Champions is an international cosplay competition that gathers the champions of cosplay competitions from all over the world. Our goal is to hold qualifying events at the best conventions in each participating country and bring their champions to our final where they compete for the International Cosplay Champions Cup. The final takes place each year in a different country to promote the partner events around the world.
Our goal from the beginning was to build friendship and cooperation between the partner events and to give their best cosplayers the opportunity to travel to the conventions. We have found that there are many international cosplay competitions, but most of them are only used to promote the only event where the finals are held each year. Due to that we have decided to organice our own international Competion, but every year the final take place in a different country and a different convention.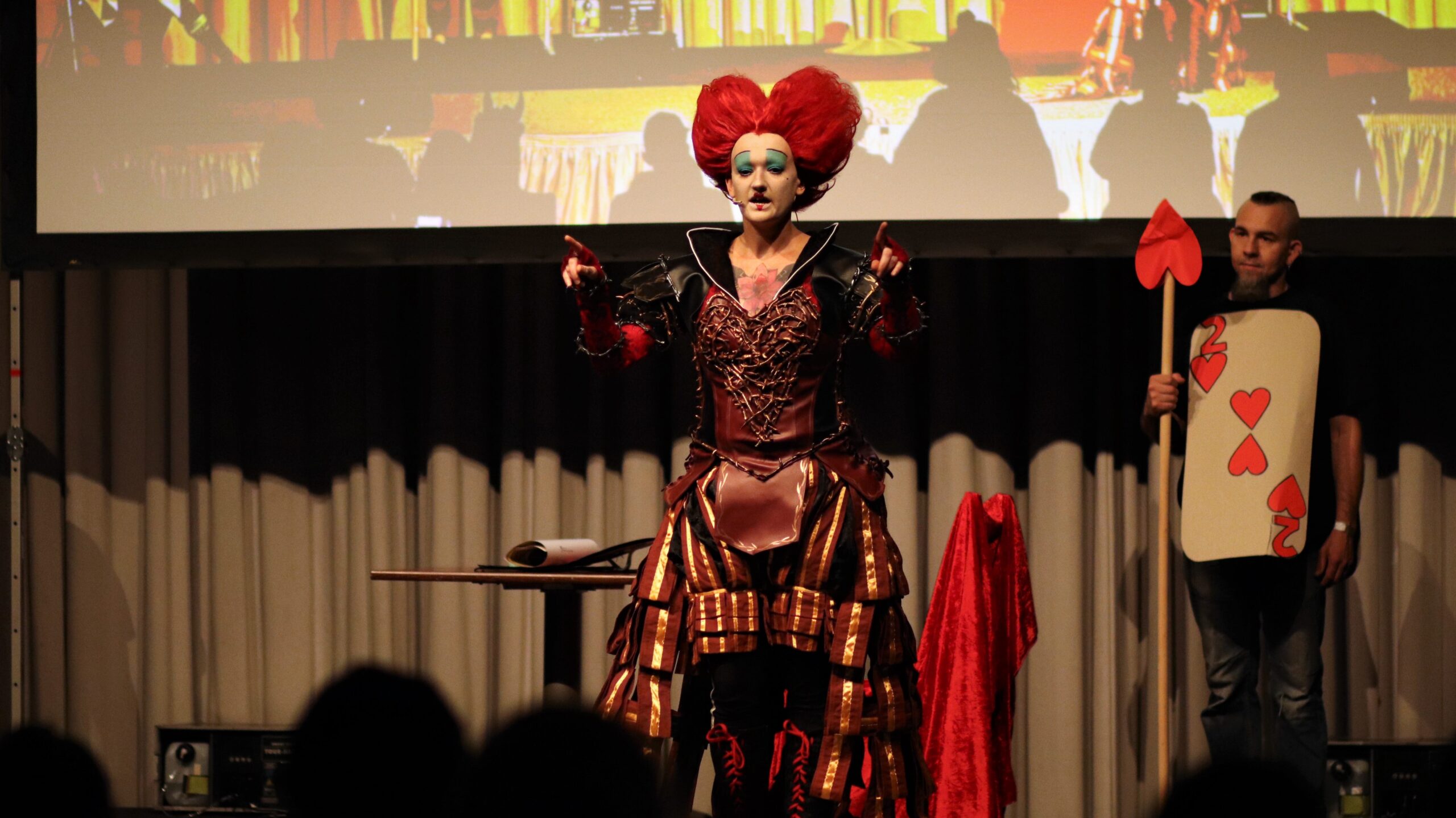 Cosplay Champions is organised by an organizing committee consisting of members of each partner event. It is a independent and a community project and should remain so. We select experienced experts as jurors for our competition to judge the costumes, their quality and the role play expertly and independently. These assessments should be carried out according to our RULES in order to ensure the same level of quality and independence every year. This also goes to the finals. The partner events are free to organise their qualifying competitions according to their cosplay rules, but they must take into account that the winning costume must also be qualified according to the rules for the final.
The competition is on Saturday from 17:30- 18:30h. The award ceremony is on Sunday between 15 to 17.

Conditions of participation:
You must be present on the day of the competition.
If you cannot be present at the awards ceremony, you must report this to the information desk and provide contact information.
Prizes will NEVER be sent abroad!
The entry form must be filled out COMPLETELY.
With the contest registration you give us the permission to stream your performance LIVE and to use the videos later.
Shorts or "safety pants" should be worn under skirts and dresses. Nothing is allowed to be seen that is not supposed to be seen!
Obviously violent or pornographic content will be disqualified.
Registration Form
The entry form is open until 1.8.2023, 23:59 Uhr. Please note the terms and conditions of participation and the rules before you register.
Prizes
The prizes were sponsored by Cosplayshop.