If you want to learn a new skill or expand your knowledge about interesting topics that revolve around Japan, Anime & Manga,
These panels and workshops are led by experts or just simple fans, that want to share their knowledge about their own favourite part about our community.
Don't miss out on these panels and workshops!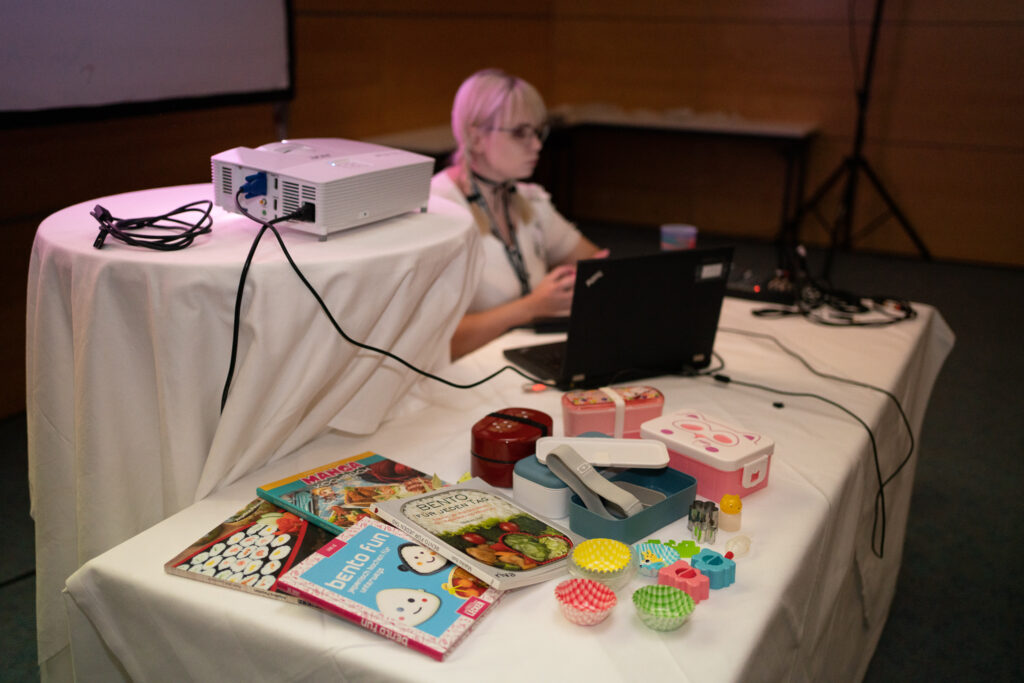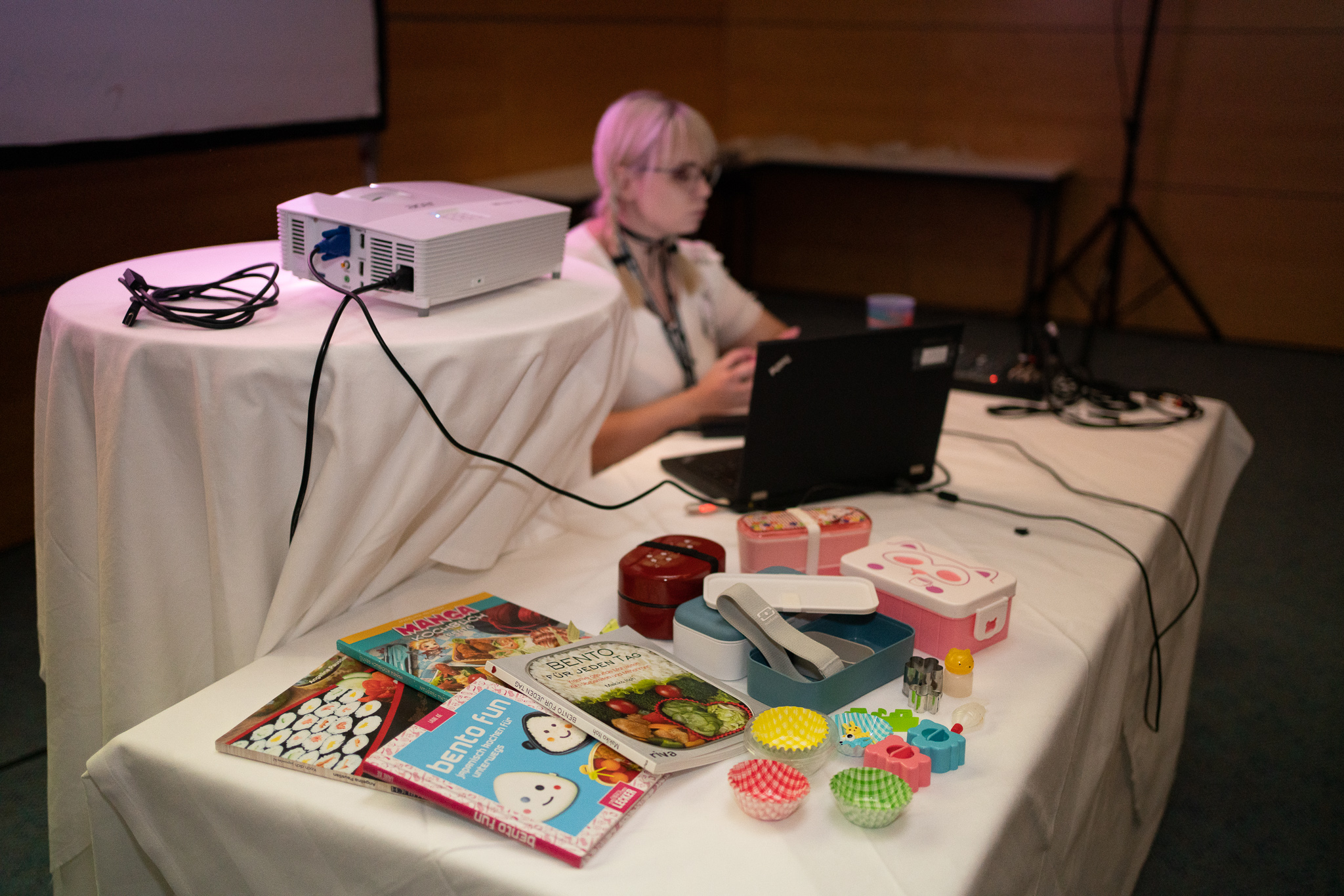 You want to hold your own panel or workshop? Get in contact with us!
From 6.2.2022 to 1.7.2022, you can submit your panel or workshop via a registration form which you will find here on this website. Please note that your panel / workshop will only be fixed once you have received our approval. If you have any questions about panels / workshops at AniNite, simply contact us here.