At the AniNite you will be able to leisurely game again!
You can find all the info about the videogames and related tournaments we'll have at AniNite here on an ongoing basis.
---
This year we have the honor to present you a lot of classics in the video game area, as well as gems of a more recent date.
Street Fighter • Puyo Puyo • Endcycle VS • Dancing game like DDR • Mortal Kombat • Ninja Turtles
Puyo Puyo Tournament • Pokémon Videogames Tournament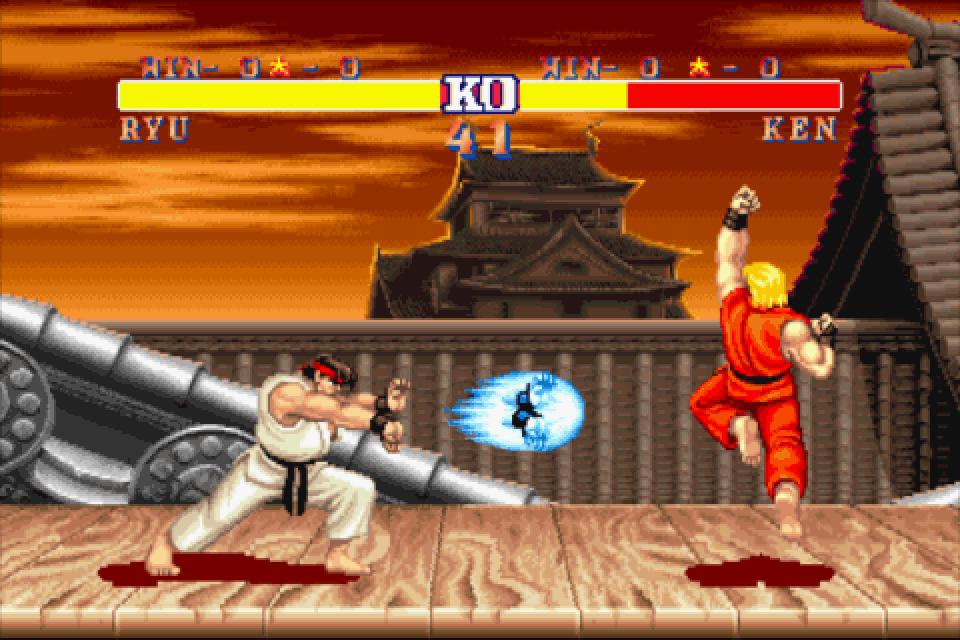 Street Fighter
Who hasn't heard of this classic game series? We will have one of the older versions of it at our convention! So look forward to some beat-em up action like in the old days sitting in front of the tube TV with your friends!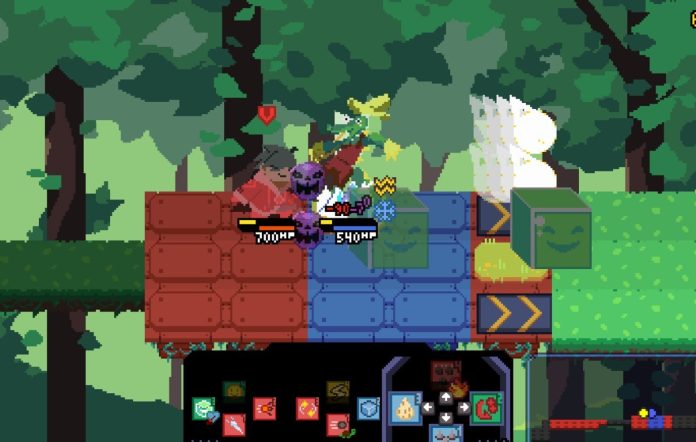 Endcycle VS
Just like last year, our dear indie developers 12B3 will be on site again this year with their cool game Endcycle VS! It's a deck-building rogue-like adventure that throws you right into the heart of the war.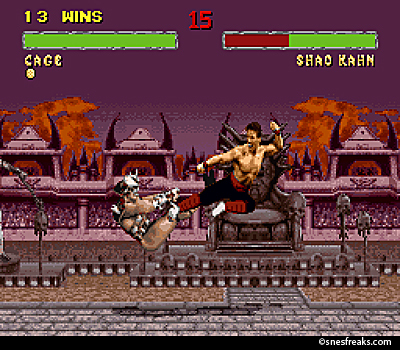 Mortal Kombat
A classic beat-em up again, which is however a lot more brutal than Street Fighter and thus has caused some controversy in the past. However, it's really a very exciting game.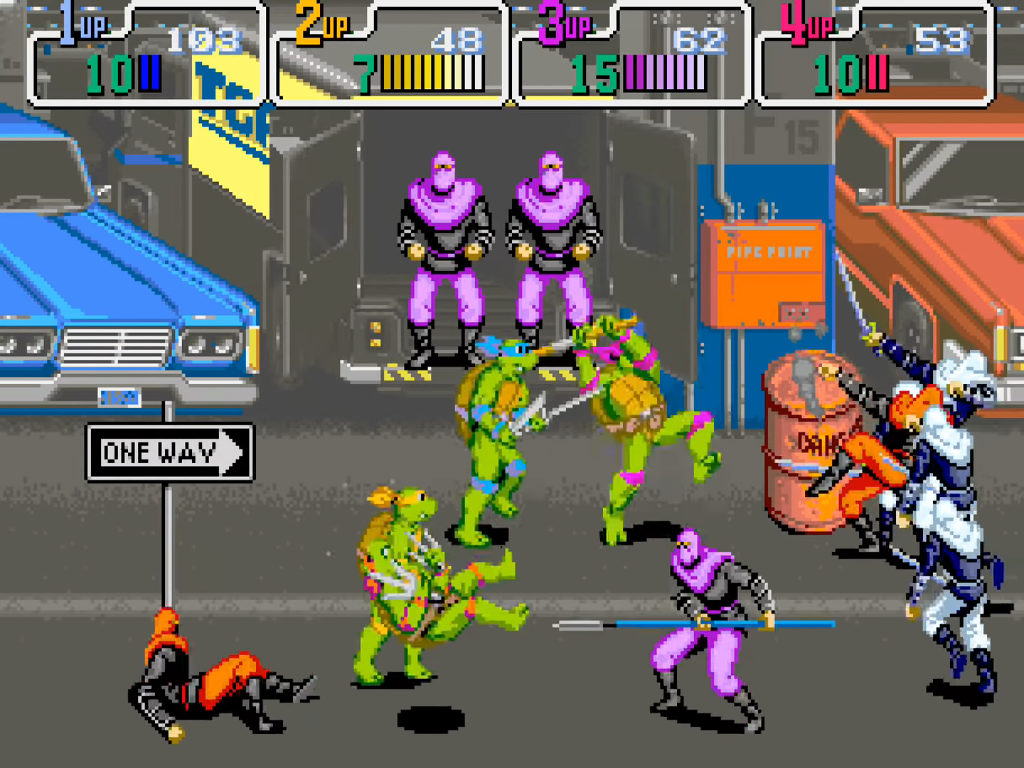 Ninja Turtles
Teenage Mutant Ninja Turtles is a side-scrolling beat 'em up that was first released in 1991 by Konami and is based on the 1987 animated series Teenage Mutant Hero Turtles.
Puyo Puyo
Similar to the strategy classic Tetris, you have to sort falling blocks (here Puyos) by color. However, you always compete against a virtual or human opponent.
Dancing game like DDR
Similar to DDR, where arrows are displayed on the screen in time with the music playing. The player stands on a dance mat and has to step on the corresponding arrows or jump into the center at the right moment.
Nintendo
Our very favorite publisher is back again this year with their own games for gaming fun and enjoyment! 😀 Which games exactly will be there remains a surprise!
Puyo Puyo Tournament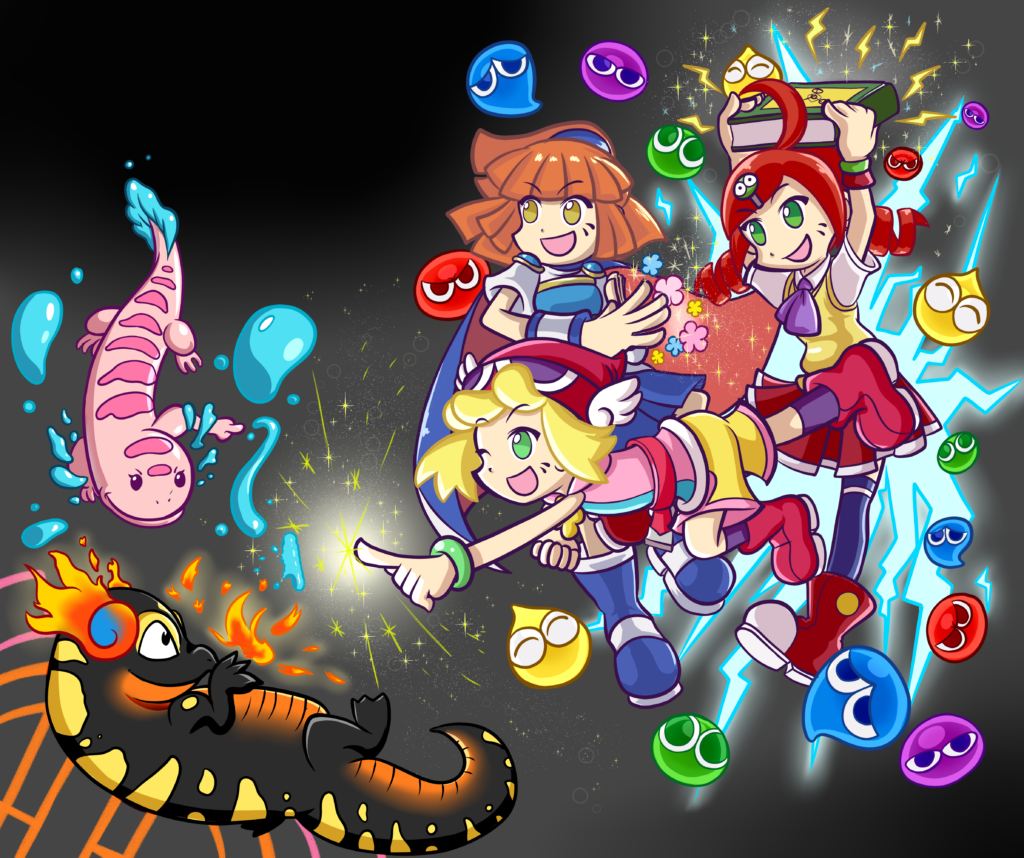 Do you have what it takes to be a great mage? ✨ Then prove your skill during the Puyo Puyo Tournamentat the AniNite 2022!
"Puyo Puyo" or "Puyo Pop" is a magical Action Puzzle game that has been around for over 30 years and is an established e-sport in the east-asian gaming community. The small, colorful "Puyo" are stacked on top of each other on a board in this game. When 4 or more Puyo of the same color touch each other, they "pop" and disappear, but knowing that isn't enough to win! To properly rack up points you need to stack your Puyo in a way that creates a long-lasting chain reaction of groups of Puyo popping one after another!
The longer your chain lasts, the more the magic power of your game character grows, meaning that the spells they cast grow mightier and deal more damage to your opponent. Easy to learn, difficult to master!
The Puyo tournament at the AniNite welcomes both beginners who started with Puyo Puyo Tetris as well as veterans from the time of Puyo Pop Fever. You will play using the classical Tsuu-Rule (no fever mode, singular offset only), which is the primary rule used in recent games, such as Puyo Puyo Tetris or Puyo Puyo Tetris 2.